Housing and Urban Development (HUD) Secretary Marcia L. Fudge traveled to Columbia, South Carolina on Monday, August 30, to highlight the importance of vaccinations and discuss housing-related issues. Secretary Fudge was joined by U.S. Congressman James E. Clyburn and Columbia Mayor Steve Benjamin, along with other local officials.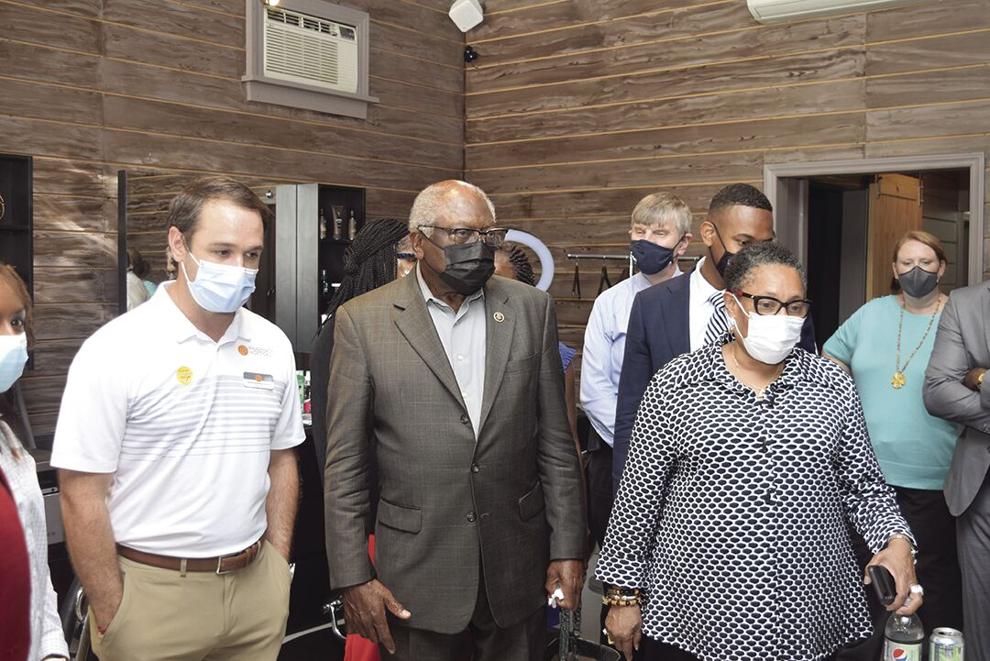 Secretary Fudge urged everyone to get vaccinated against COVID-19.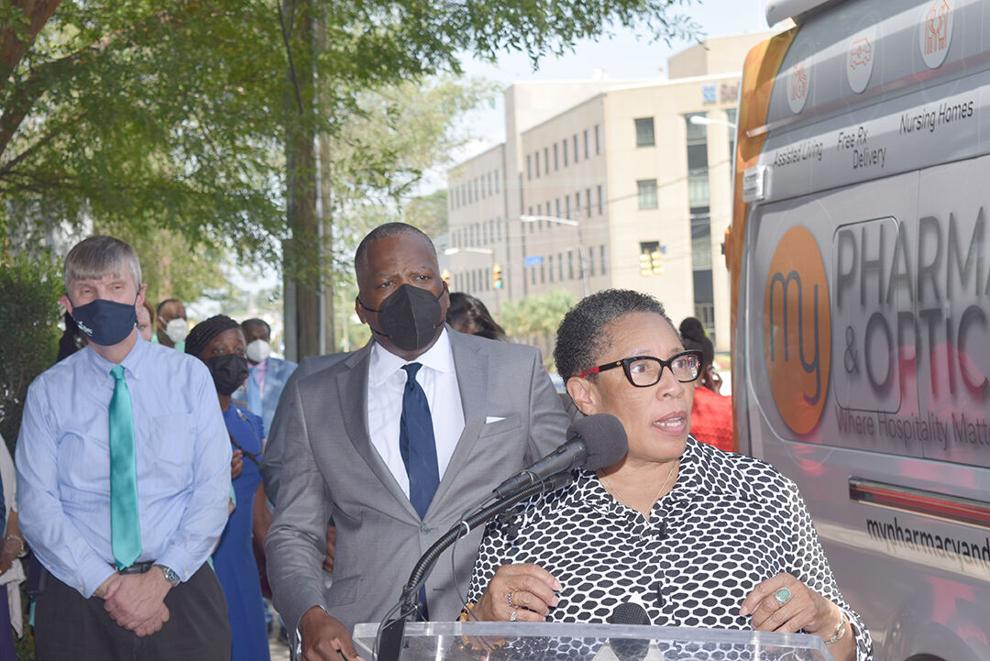 "I'm a patriot," said Secretary Fudge. "I'm a person who loves my country. Those people who tell you not to get a shot, don't love their country. They really don't. I just love all people. I love to work with young people and people who look like me. That's why I'm in South Carolina today, to talk to young people and people who look like me. I've never thought in my life I'd be able to save somebody's life with three words: get the vaccine. I can save 1000s and 1000s of lives."
"We have to do everything we can because this disease has hit us harder than anyone else," she continued. "It's just like everything else. They say when America gets a cold Black Americans get pneumonia. Y'all get your shot."
The trip kicked off the Biden-Harris Administration's tour to encourage vaccinations in five cities across the country. Secretary Fudge, Congressman Clyburn and Mayor Benjamin visited the Regal Lounge Barbershop, which also serves as a vaccination site and met with barbers, customers and community members to discuss the importance of being vaccinated.
Rep. Clyburn used the press conference at the barbershop to admonish people to get vaccinated
"My father was a fundamentalist minister who said, 'You pray for good health and strength and when you get up off your knees, go to work'," Clyburn said. "I grew up believing that, and I still believe that. I find it insulting to scientists, research and the investments that we make here at this university (USC) in turning people into scientists and doctors, and then all of a sudden we decide that all of this investment was for naught. I find it almost criminal for adults to reject the scientists and run the risk of infecting their parents, children and grandchildren. We must get beyond this foolishness and get everybody vaccinated."
Clyburn reminded the crowd of another disease outbreak that killed many Americans in his youth.
"When I was growing in Sumter, I remember polio visited my neighborhood twice -- leaving one of my playmates dead and another crippled for life. Along came two scientists, Jonas Salk and Albert Sabin, who discovered some secrets. And because of their research, we live today with no fear of polio. We feared it every day as a child, and we don't anymore because of the research of these scientists. Here we are today, faced are with similar circumstances. Are we are going to say to the scientists, you don't know what you're talking about and we're not going to listen to you? That to me, is foolishness," he said.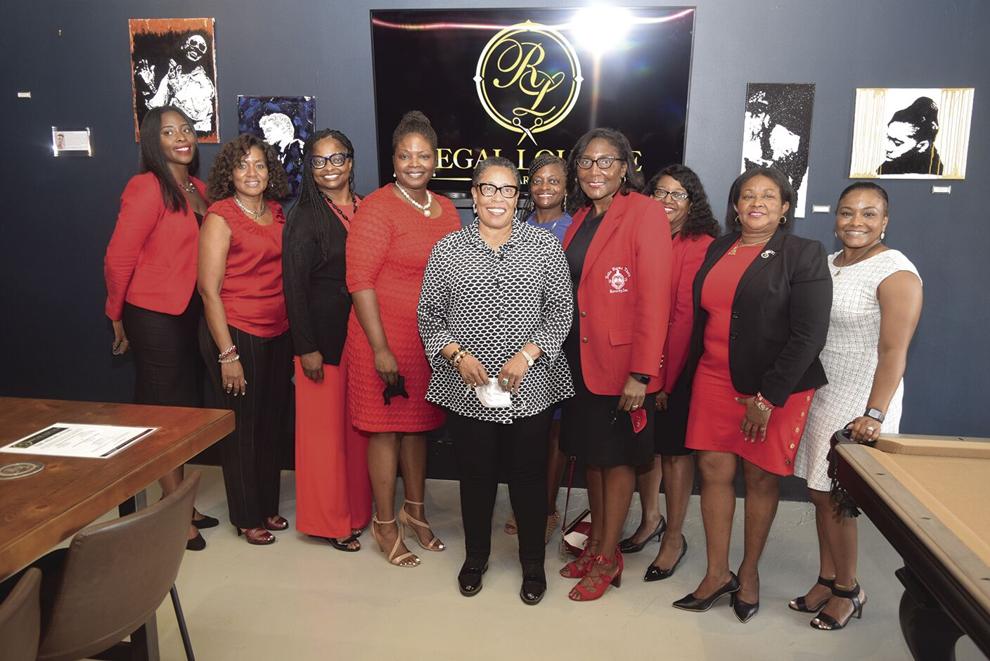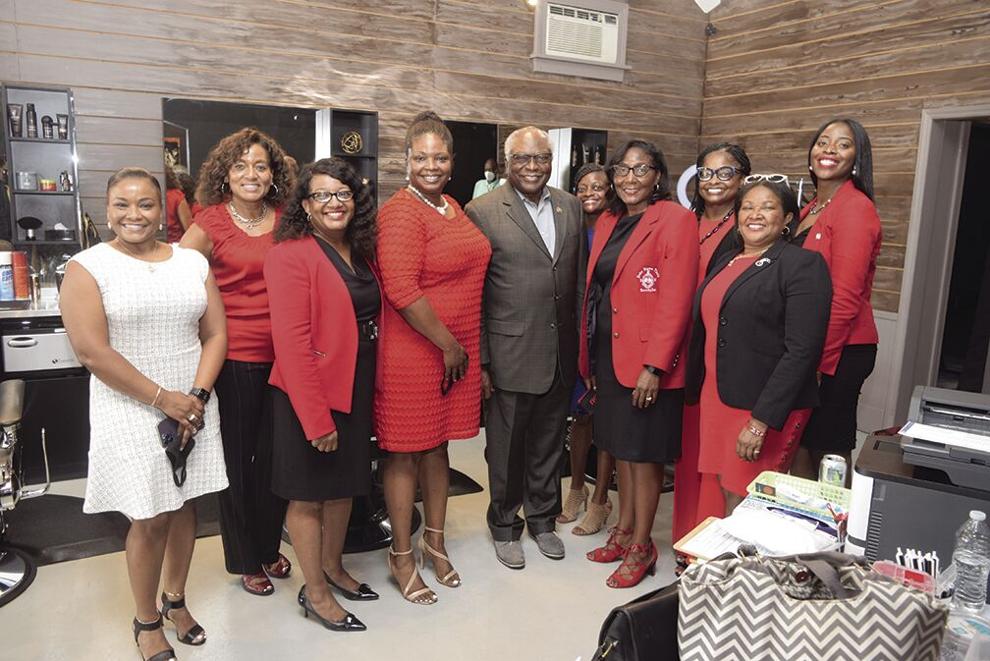 The Secretary, Congressman, and Mayor also participated in a roundtable on housing issues with local leaders and organizations at Segra Park and toured an affordable housing site with Dr. Cameron Webb, Senior Policy Advisor for COVID-19 Equity with the White House COVID-19 Response Team and Columbia Housing CEO Ivory Matthews.