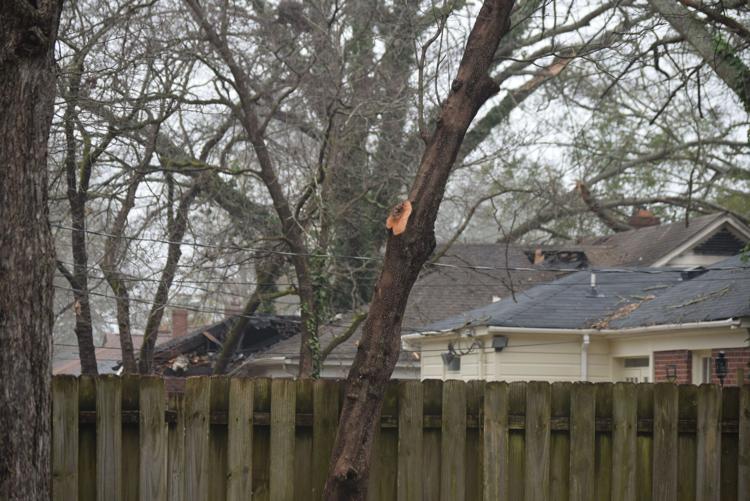 An airplane crashed into a home in the Rosewood neighborhood in Columbia on a foggy Wednesday morning around 10:30 a.m.  The Rosewood neighborhood is less than a two miles from Hamilton Owens Field Airport.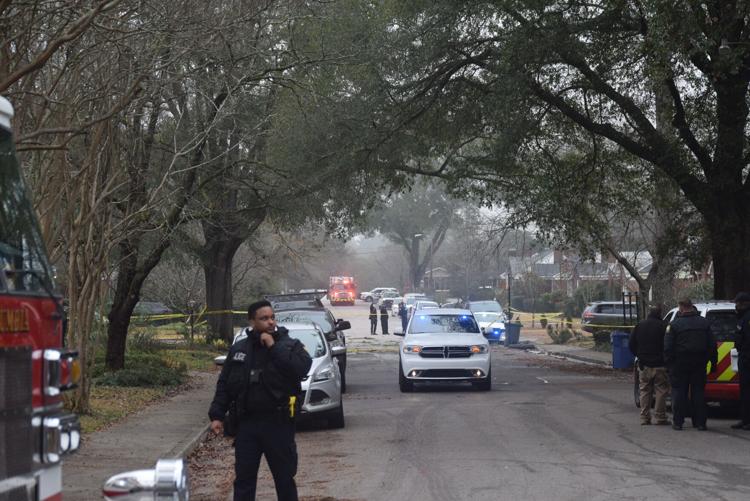 The the home was occupied at the time.  The occupant of the home was able to walk away unharmed.
A young man that lives in the area was walking his dog and witnessed the airplane falling out of the sky. Watch VIDEO (WARNING:  FOUL LANGUAGE)
The young man is considerably shaken after the falling plane just missed him before it went into the direction of
the home occupied by a woman.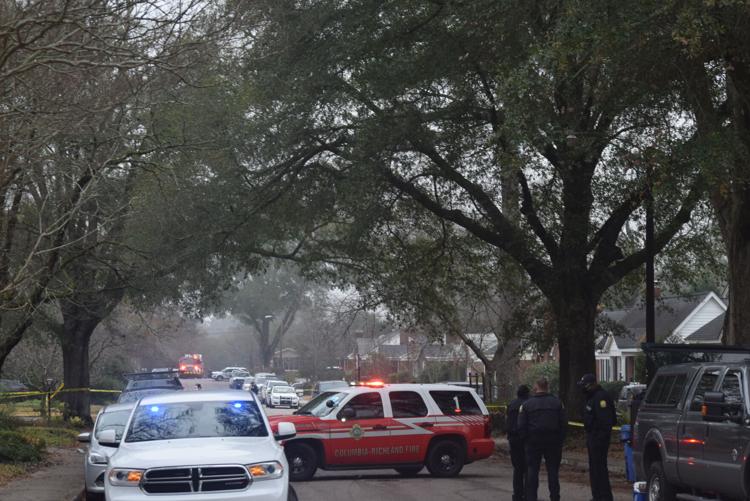 The airplane crash caused a house fire.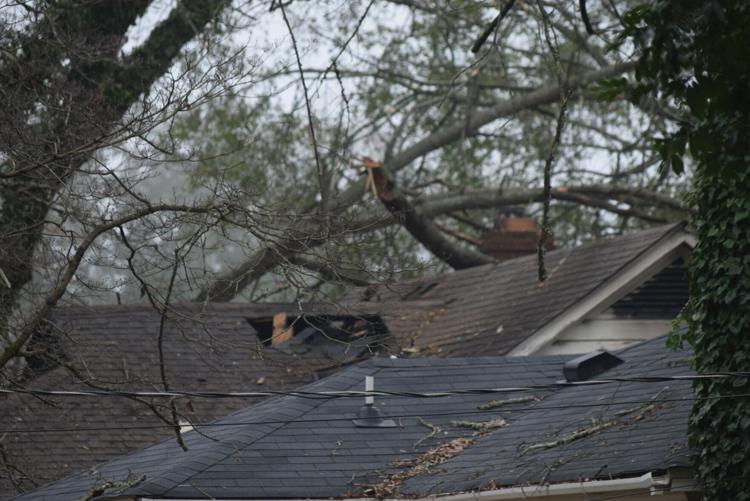 The area of the crash was taped off as numerous emergency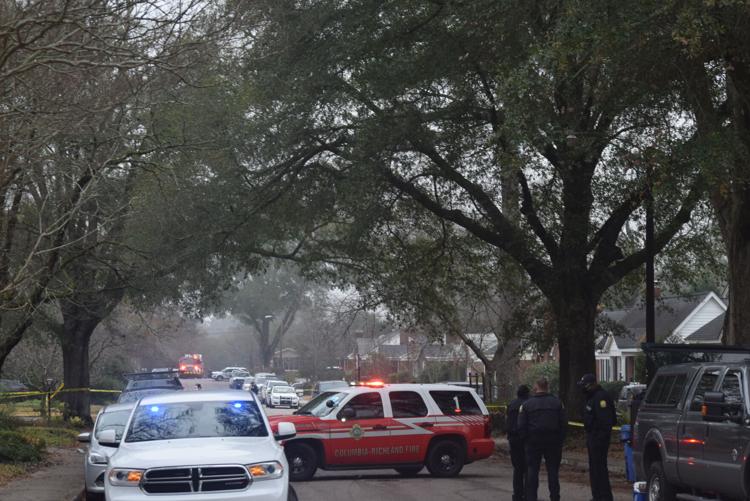 agencies were on site conducting an investigation.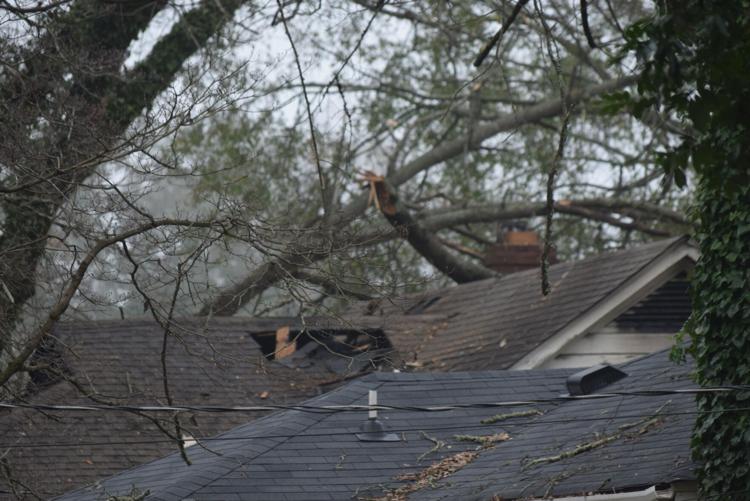 We approached the neighborhood looking for a house with any sign of an airplane protruding out from it. None was found.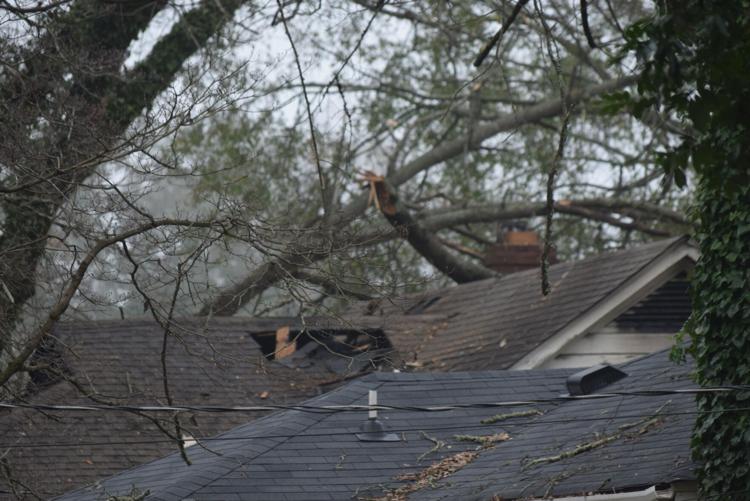 There was very little sign if any of an airplane left.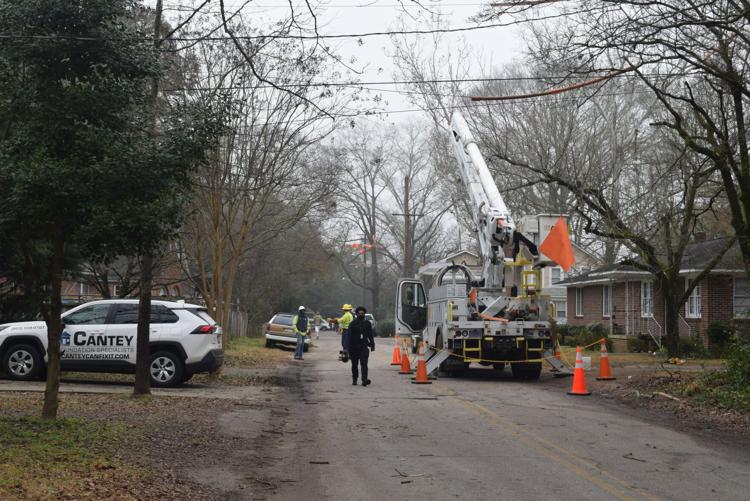 A utility crew was working in the area when the crashed happened.
A worker gives an account.