On July 27, 2019, Saturday, the Columbia Christian Health Care Auxiliary held its Annual Scholarship Banquet, "Medical Night Out" at the Antioch Baptist Church Family Life Center. One of the purposes of the CCHCA is "To give scholarships to deserving High School Graduates pursuing a degree in the Medical Profession".
The CCHCA Scholarships  were presented by Ruth Brown and Catherine Breland to  two High School Graduates:
1) Clarissa Wallace,  a Dutch Fork High School Graduate, from Brookland Baptist Church West Columbia and attending the University of South Carolina.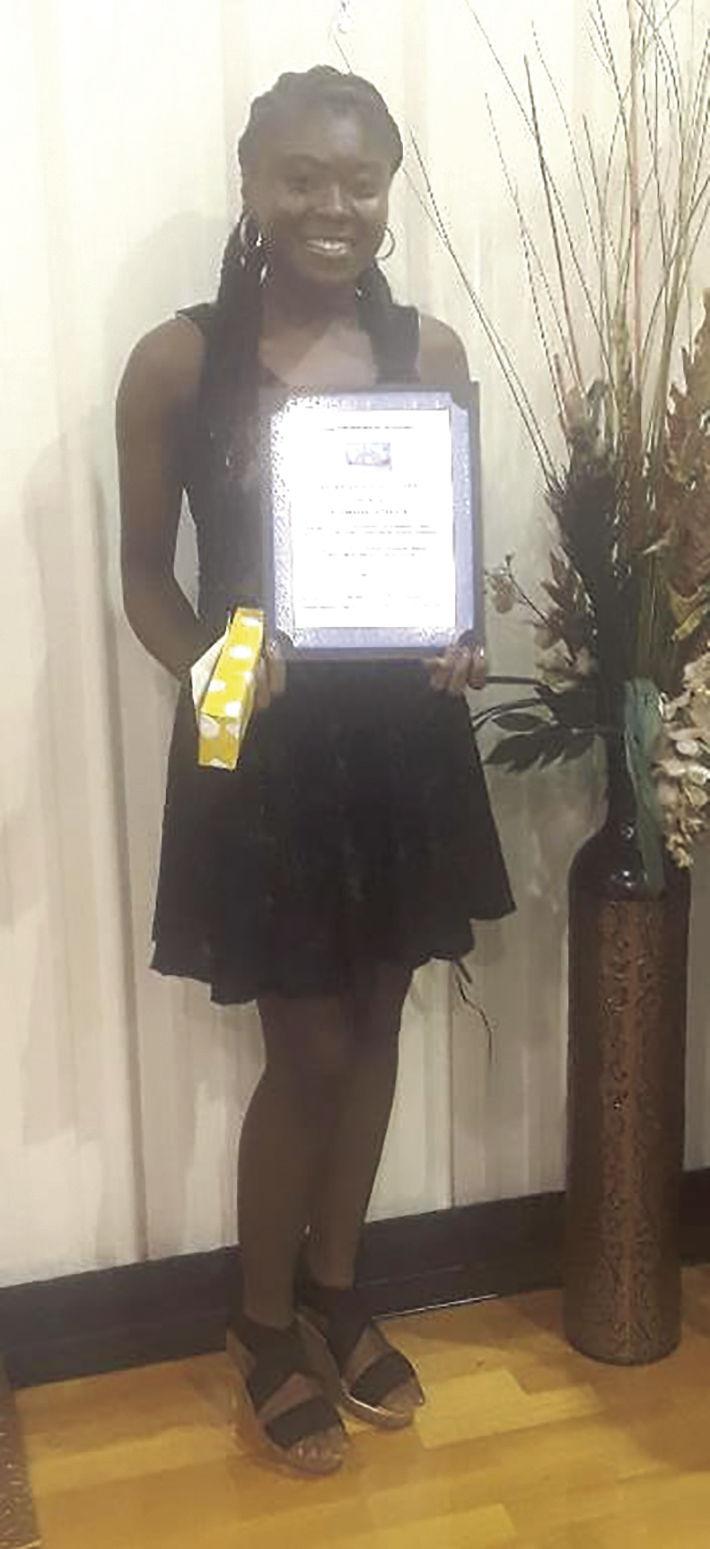 2) Shelbi Frederick, a Spring Valley High School Graduate, from Brookland Baptist Church, North East and attending Winthrop University, Rockhill, SC.
These students were recognized for their academic achievements along with their service at their respective churches.
Natalie Geddis, a Columbia High School Graduate  of Central Baptist Church and attending Landers University received the Johnie Mae Wheeler Memorial Award  which was presented by her daughter, Lillian Taylor.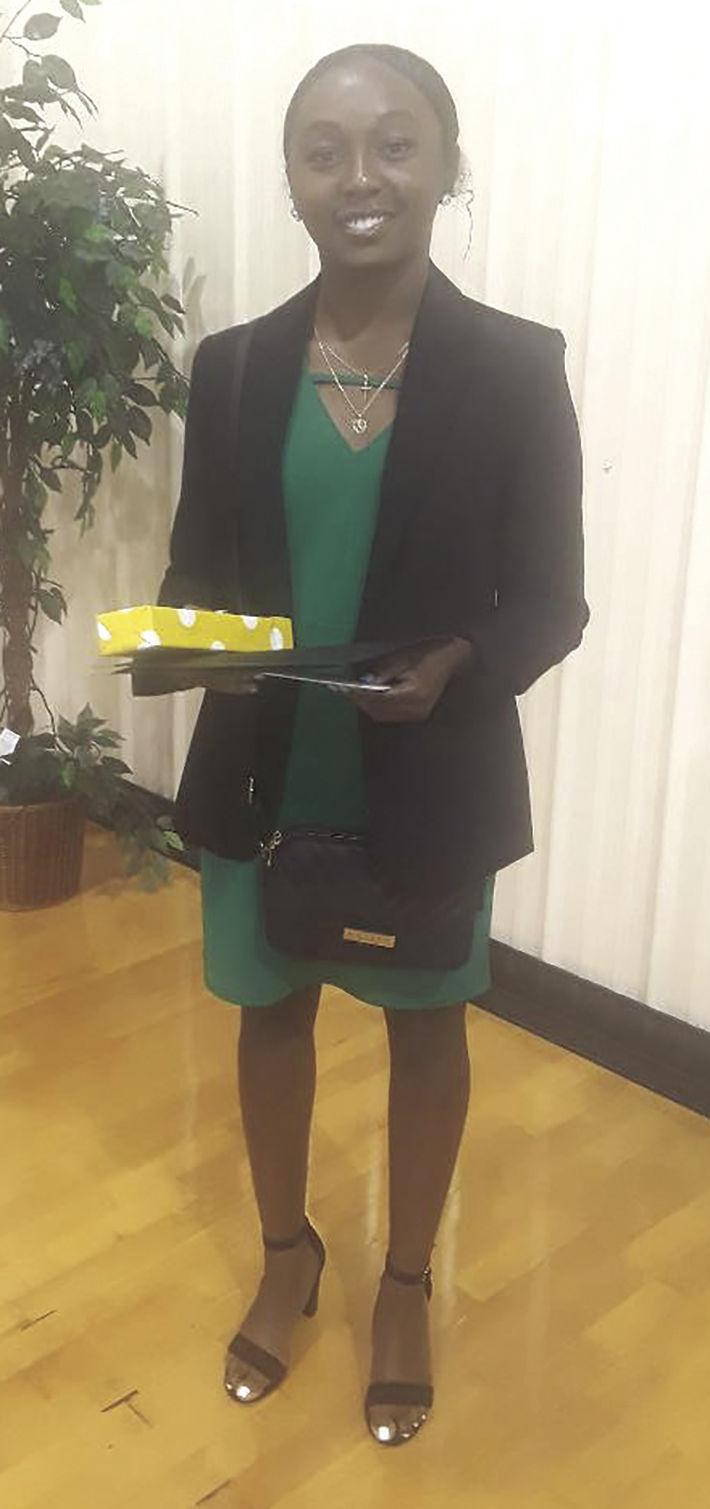 Beatrice Simmons, President expressed appreciation to all for donations assisting in providing scholarships to the college bound high school graduates. and to all who participated in making the CCHCA Scholarship Program a success.