SC Uplift Community Outreach held a press conference on Thursday, September 9, 2021 in Chester South Carolina to announce that they have  been awarded one million dollars through the Housing and Urban Development (HUD) Older Adult Home Modification Program (OAHMP).
Thirty-two organizations across the country received grants. SC UpLift is one of only two organizations in South Carolina.
SC UpLift, along with its partnering organizations, I58 and Suite 65, LLC, will work with seniors to stay in their homes through low-cost home modifications to help them stay safe and reduce the 'risk of falling'.
"We are thankful to HUD for this opportunity", says, Kevin E. Wimberly, President and Co-Founder of SC UpLift Community Outreach.   He thanked local and state officials: Senator Lindsey Graham, State Senator Mike Fanning, State Representative Annie McDaniel, State Representative Randy Ligon, Chester Mayor Pro Temp Carlos Williams, and Union Mayor Harold Thompson.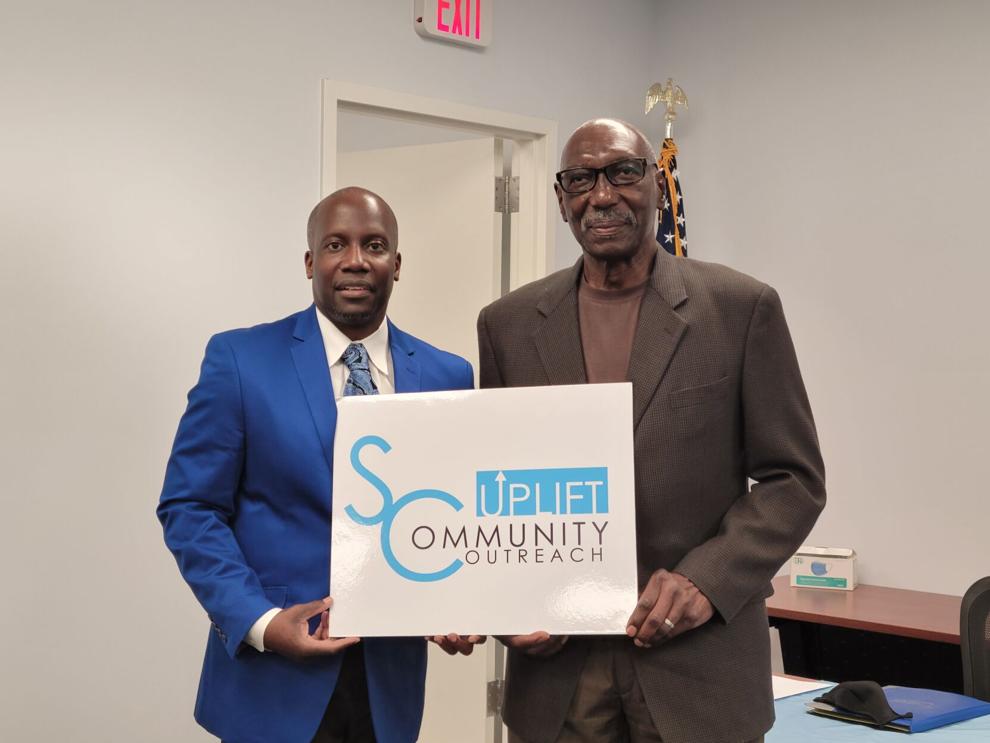 He also thanked community partners: Ms. Theresa Arnold, State Director of AARP, Dr. Melissa Sweetman, Program Director, Wingate University, Ms. Barbara Robinson, Executive Director of Catawba Area Agency on Aging, Mr. Tony Pope, Chairman of MUSC Board-Chester Hospital, Ms. Angela Douglass, Principal, with Douglass Strategy Group, and Ms. Ruth Johnson, Advisory Board Member of the SC State Housing Trust Fund.
WATCH Video: Example of  Kevin Wimberly Gold Certified Universal Home modifications.
Examples of these home modifications include installation of grab bars, railings, and lever-handled doorknobs and faucets, as well as the installation of adaptive equipment, such as non-slip strips for tub/shower or stairs.
The improvements will enable older adults to be more independent and remain in their homes to "age in place", giving them additional options instead of moving to nursing homes or assisted care facilities.
Eligible homeowners must be age 62 or older, the home must be their primary residence, and they must meet the total household income of 80% or below the Area Median Income (AMI) for their residential county.
Douglass Strategy Group and PKM Mkt'g & Sales, LLC will handle community engagement and marketing efforts to ensure residents of the community are aware of this opportunity.
Wimberly concluded by saying, "We look forward to the opportunity in making an impact to meet the needs of our older adults."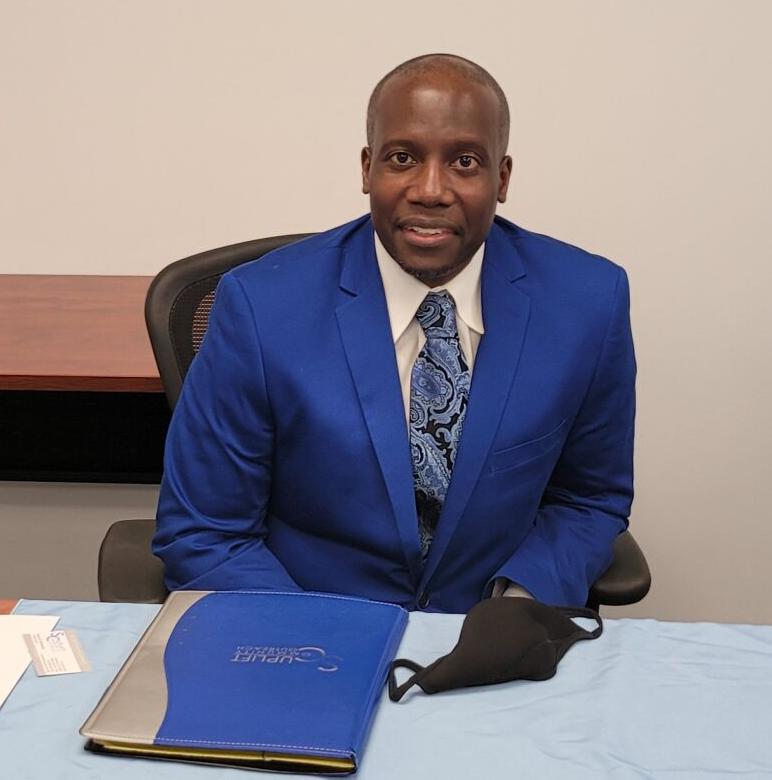 In preparation for serving the community, interested homeowners may contact the SC Uplift office (803)691-4742, e-mail, info@scuplift.org or call I58 (803)209-5553 or e-mail information@i58helps.org for additional information.
SC UpLift Community Outreach was established as a nonprofit corporation in South Carolina in February 2008 and operates as a tax-exempt community housing development organization in South Carolina.  Their goal is to improve conditions in distressed communities by employing three major strategies in conjunction with community residents and key stakeholders.
1) Provide quality affordable housing for low to moderate income residents;
2) Employ social enterprise as a strategy for community and economic development; and
3) Integrate financial literacy education training into existing life skills training programs.