Columbia Writers Alliance (CWA) invites the public to come out and enjoy The Impact of Black History: Much More than a Defined Era. It will be an enjoyable program showcasing Black History before and now as a progression of the struggles and joys of times gone past to the present.
The event will be held on February 22, 2020 at 2:00 p.m. at the Katheryn M. Bellfield Booker Washington Heights Cultural Arts Center, located at 2611 Grant Street in Columbia, SC.
Among our many guest performing, are speakers Mr. James Felder, Author, Civil Rights Activist, President of the South Carolina Voter Education,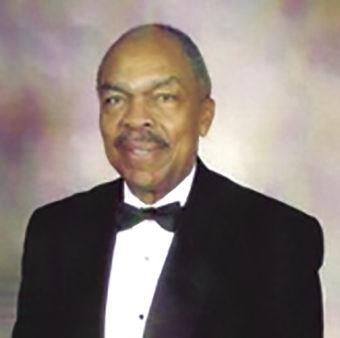 and Curator of Sumter African American museum; Mr. Nathaniel Abraham, Jr., CEO of MBD Media, LLC which publishes Carolina Panorama, a weekly newspaper serving the Columbia area's African American community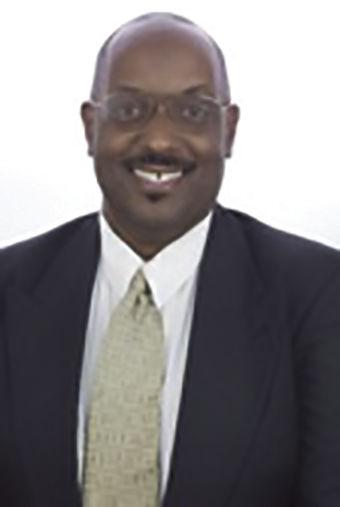 and Mrs. Viola Sanders (Miss Vii) Author, Inventor, and Owner of Ms. Vii's World of Tea.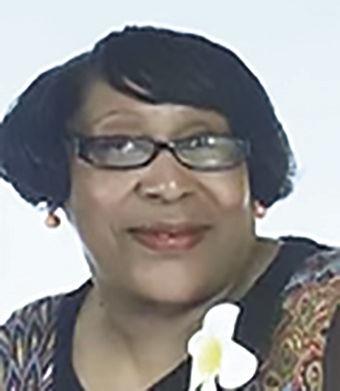 For your musical pleasures we have Mr. Russell T. Perkins, Saxophonist, The Daniel Circle Chapel Men's Choir, Dr. George R. Johnson's Johnsonaires of Columbia, and The Anointed Voices of Batesburg, SC. The other entertainers are, Mrs. Michelle Cole, Silent Blessings Mime Team, young master, Bernard Wallace, III, Ms. Olivia Wilson, Mr. Al Black, Ms. Louisa Dobbins, Ms. Anwan Edge, Ms. Stephanie Suell, and Ms. Vaughn Reddie. Emcees will be Ms. Jerlean S Noble and Ms. Ida Thompson.
The event is free and open to the public. Donations will certainly be welcome to help us to continue to bring good things to the community.