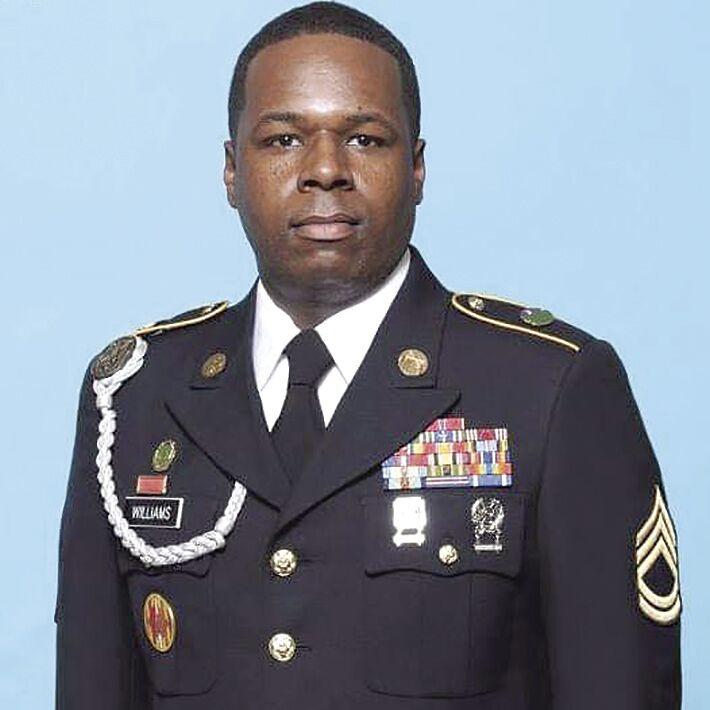 The Town of Swansea is pleased to announce that Mayor Jerald Sanders and the Swansea Town Council has selected Earl Williams III as the new Chief of Police.
Chief Earl Williams III is a highly accomplished and experienced law enforcement professional with more than 17 years as a public servant. He was appointed Chief of the Swansea Police Department on November 11thth, 2020, becoming the first African-American to ever lead the department. Prior to his appointment as Chief, Williams served as the K-9 / Law Enforcement Officer Trainer with the South Carolina Department of Corrections Police Services Division.
Chief Williams's law enforcement career began in 2003, when he was hired by the Richland County Detention Center in Columbia. He went on to have a distinguished career there as a member of the Emergency Reaction Team (ERT) and the training staff. From 2009 to 2013, he worked for the University of South Carolina Division of Law Enforcement and Safety. From 2013 to 2019, he worked for the Saluda County Sheriff Department.
Chief Williams retired from the United States Army after 20 years of honorable service.
Chief Williams is the son of Earl Williams Jr. and Charlene Hailstock of Newberry, SC. He is married to his sweetheart Tiffaney Brown Williams. They are the proud parents of Mia Nicole Williams.