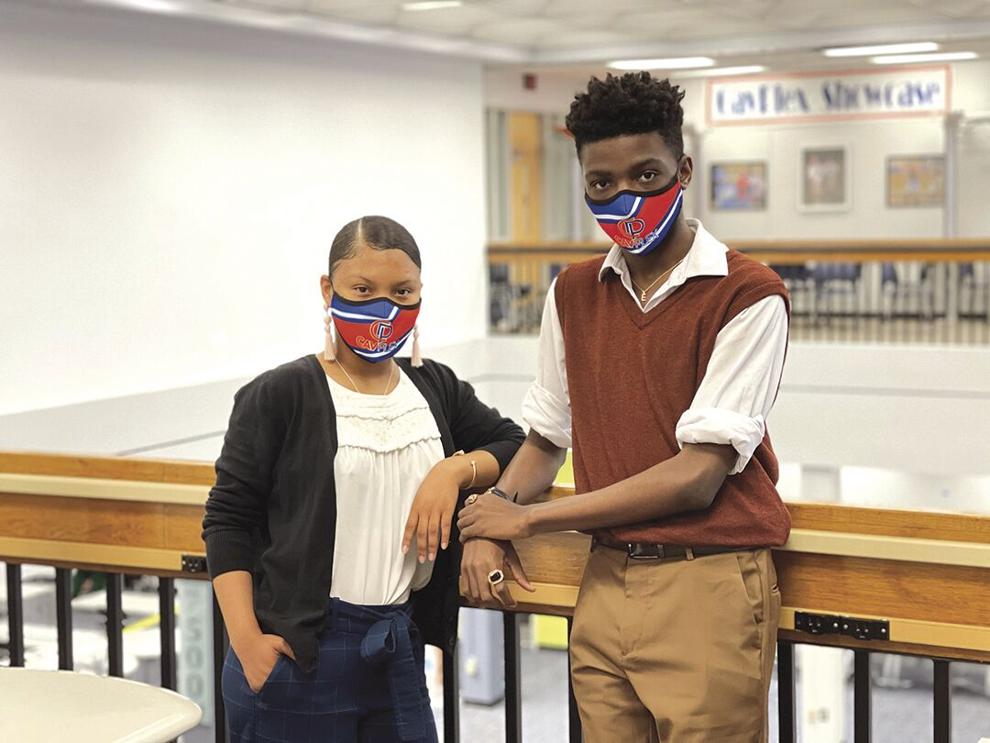 C-SPAN announced that students in Columbia, South Carolina, are winners in C-SPAN's national 2021 StudentCam competition. The following students from Richland Northeast High School have won prizes: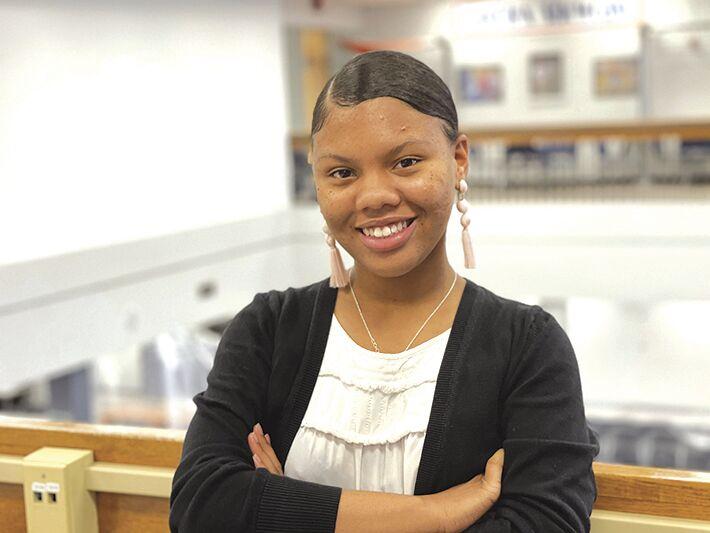 Ebony Christie and Elijah Slater will receive $1,500 as second-prize winners for the documentary, "Not A Second Choice: Continued Federal Funding of HBCUs." This documentary will air on C-SPAN at 6:50 a.m. ET and throughout the day on April 12.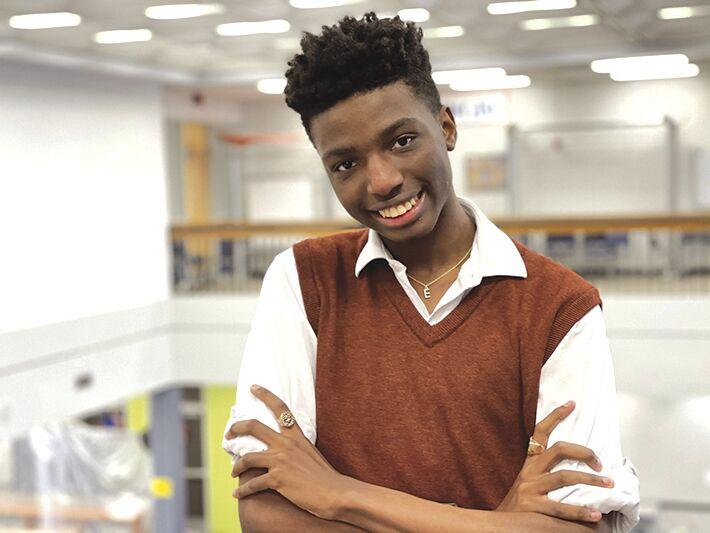 Matthew Davidson, Juliette Maxfield and Kincaid Cummings will receive $250 as honorable mention winners for the documentary, "The Right Choice," about school choice.
Breize Brown and Tiye Whitaker will receive $250 as honorable mention winners for the documentary, "Racial Disparities in Healthcare."
Brennan Davis, Jackson Stanton and Kristi Perez will receive $250 as honorable mention winners for the documentary, "Protect the Polls: America's Fight Against Voter Fraud."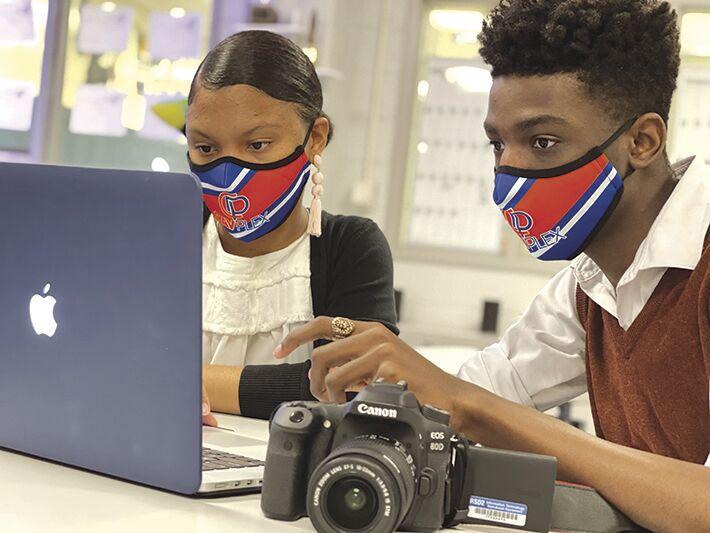 The competition, now in its 17th year, invited all middle and high school students to enter by producing a short documentary. C-SPAN, in cooperation with cable television partners, asked students to join the national conversation on the challenges our country is facing with the theme: "Explore the issue you most want the president and new Congress to address in 2021."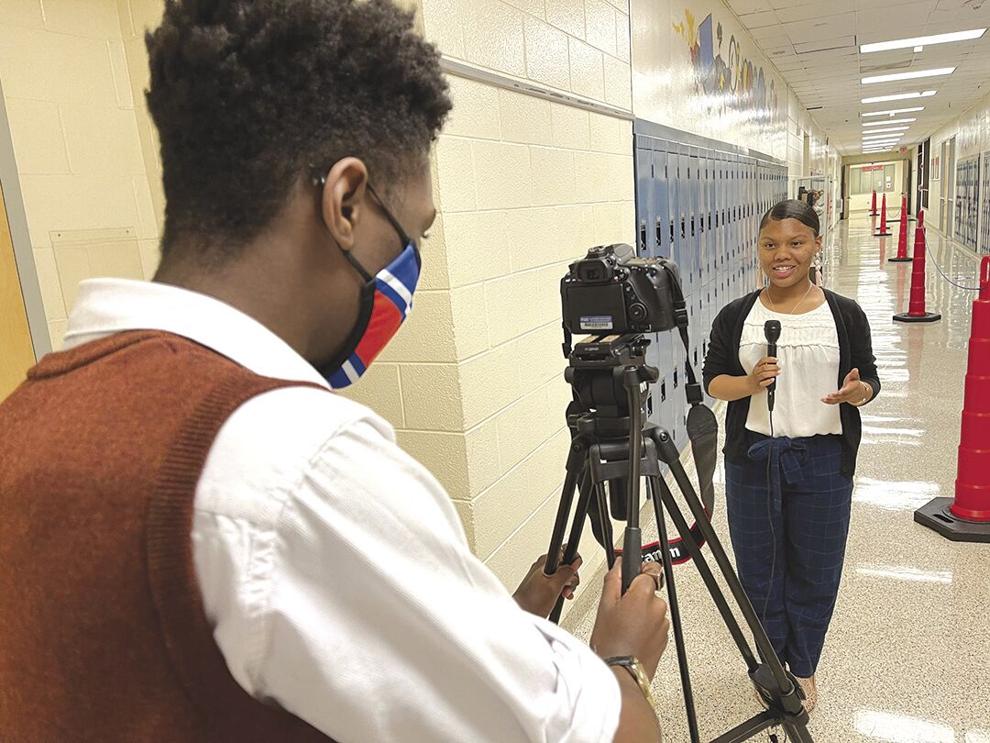 Despite the unique challenges brought about by COVID-19 this year, more than 2,300 students across the country participated in the contest. C-SPAN received over 1,200 entries from 43 states and Washington, D.C. The most popular topics addressed were:
• Health Care (14.9%)
• Environmental and Energy Policy (14.6%)
• Equal Rights and Equity (13.5%)
• Criminal Justice/Policing (7.6%)
• Education (7.5%)
"With the continual shift in the educational landscape, it is difficult to overstate just how challenging the pandemic has proven for schools across our nation," said Craig McAndrew, Director, C-SPAN Education Relations. "We are so impressed by the resilience and ingenuity of this year's prize-winning students who have delivered among the finest short films in the history of the StudentCam competition."
C-SPAN is funded by America's cable television companies, who also support StudentCam. In Columbia, C-SPAN is available locally through Spectrum.
"Spectrum is committed to strengthening the communities where we live and work through unique educational programs like C-SPAN's StudentCam competition," said Adam Falk, Senior Vice President, State Government Affairs for Charter Communications, Inc., which operates the Spectrum brand of TV, internet, mobile and voice services. "These students have not only adapted to the numerous educational challenges this year, but have risen above those difficulties to create thought provoking documentaries. Charter would like to congratulate all the recipients on receiving this honor."
These winners are among 299 students from across the country winning a total of $100,000. C-SPAN is awarding one grand prize, 4 first prizes, 16 second prizes, 32 third prizes and 97 honorable mention prizes. These winning videos will receive cash awards of $5,000, $3,000, $1,500, $750 and $250, respectively.
High school students competed on a regional level, with the United States divided into three regions: West, Central and East. Middle school students were judged on a national basis. The grand-prize winner was selected nationally among all regions and grade levels.
The 150 winning videos can be viewed at www.studentcam.org and may be used in a broadcast with attribution to C-SPAN. To schedule an interview with one or more of the winning students, please contact Pam McGorry at pmcgorry@c-span.org.
The annual StudentCam competition is sponsored by the C-SPAN Education Foundation. Videos were evaluated by a panel of educators and C-SPAN representatives based on the thoughtful examination of the competition's theme, quality of expression, inclusion of varying sides of the documentary's topic, and effective incorporation of C-SPAN programming.