The 5th annual South Carolina Juneteenth Freedom Festival will be held on Saturday, June 19th at Dutch Square Mall in Columbia, SC.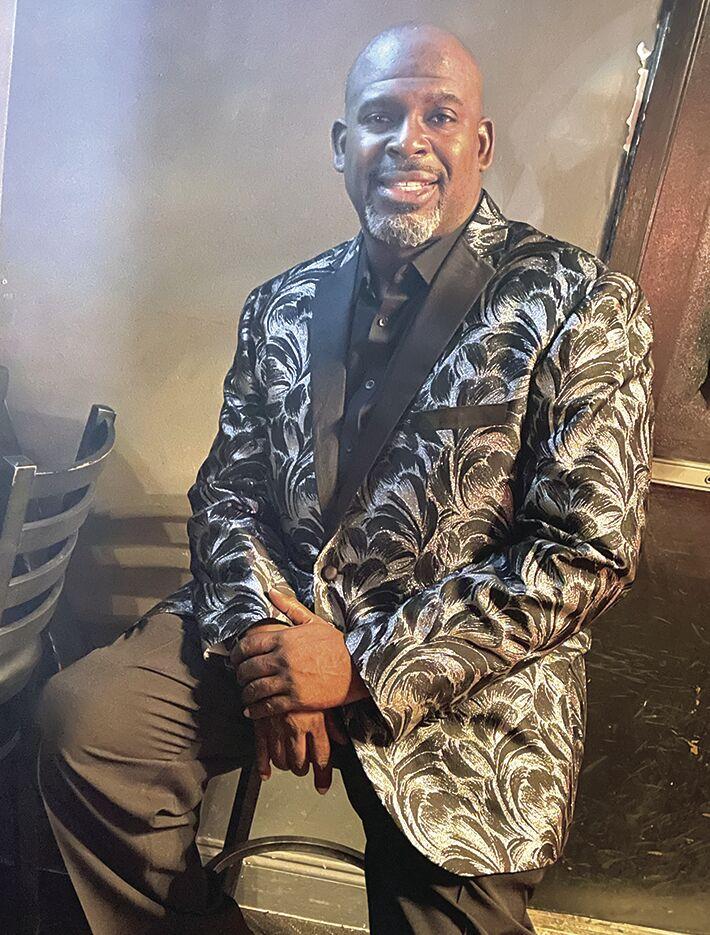 Nationally renown comedian TP Hearn, from BET's Comicview and the Def Comedy Jam, will host the program.
Several national and regional recording artists will appear on the program. The Legendary Manhattans featuring Gerald Alston is the featured artist. Also performing is Nellie "Tiger" Travis, the artist behind the hit song "Hey Mr. Sexy Man." Also performing live is recording artist "Tabu." There will also be an "Ole Skool Block Party" featuring hip hop legend Chubb Rock.
The Juneteenth Freedom Festival will begin at 1 p.m. National recording artists will perform from 5 – 8 p.m.
Admission is free. There will be food trucks, vendors, local artists, bounce houses for kids, and clothing & jewelry for sale.
If you would like to participate as a vendor or with a food truck, call (803) 834-1991. For more information, visit www.JuneteenthFreedomFest.com.