The Palmetto Capital City Classic has been the ultimate Historically Black College and University (HBCU) football experience that brings fans together from across the state of South Carolina and the Southeast for a fantastic weekend of fun and football. This year's Classic didn't disappoint, with fans treated to an exciting show both on and off the field.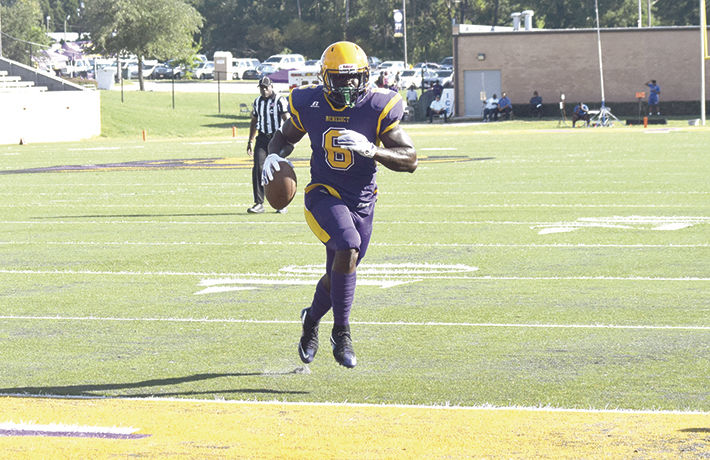 Benedict earned a hard-fought 28-20 victory over Fort Valley State. Tigers scored touchdowns on their first two possessions, but a series of turnovers and miscues in the second and third quarters allowed Fort Valley State to get on the scoreboard and eventually take a 20-14 lead. But in the fourth quarter, the Tigers came back to life and outscored the visitors 14-0 to take home the victory.
During halftime, four prominent ministers were honored for their service to the community. Rev. Charles B. Jackson of Brookland Baptist Church, Rev. Darrell Jackson of Bibleway Church of Atlas Road, Rev. Solomon Jackson of Solomon's Temple, and Rev. Blakely N. Scott of First Nazareth Baptist Church were feted for their long-time service and for the efforts to extend their ministries beyond the walls of their churches.